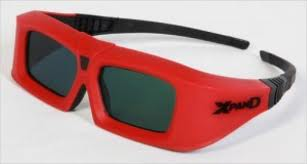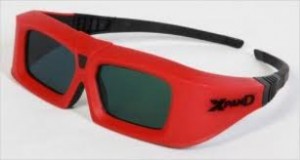 Via ChanelNews
TV vendors have given up selling 3D TVs alone, instead they are moving to sell low cost integrated TVs that have Smart TV and 3D capability combined, a leading research company has claimed.
« In a major recalibration effort, TV brands are changing strategies this year following lukewarm response to 3D in 2010 when consumers balked at the high price of sets and the lack of 3D content, » said Riddhi Patel, director for television systems and retail services at IHS iSuppli.
He said that « In 2011, TV brands are marketing 3D not as a must-have technology but as a desirable feature, similar to the approach they have taken with Internet connectivity. »
To further motivate consumers to buy 3D TVs, brands are slashing prices, IHS said. Prices for 3D TVs fell 9 percent during March 2011 compared to February. Within the next year, prices will shift again, in accordance with the feature mix dictated by public preferences at the moment – a process expected to democratise 3D adoption among consumers in all income brackets, IHS indicated.
Despite this the global 3D television market is set to grow more than 5-fold accounting for 11 percent of flat-screen TV sales this year, according to researcher IHS iSuppli.
The result comes as prices fall sharply and manufacturers offer 3D functions as an add-on feature. IHS iSuppli predicts 3D TV shipments will rise to 23.4 million units this year from last year's 4.2 million units, gaining further to 159 million units in 2015.
By that time, iSuppli says, 3D TVs will account for more than half of global flat-panel shipments.
TV makers led by South Korea's Samsung and LG and Japan's Sony and Panasonic are hoping high-end models such as 3Ds will help them arrest razor-thin margins amid intensifying competition with low-cost producers in the commoditised flat-screen TV market.
Technology including active shutter-glass (SG) type sets, the current industry standard, will gradually give way to passive film patterned retarder (FPR) types and fall below 50 percent of the overall 3D market by 2015, iSuppli said.
The most popular 3D TV size during 2011 will be in the 40- to 41-inch range, numbering about 3.3 million units; followed by the 55- to 59-inch range, with shipments of 2.9 million units; and the 45- to 46-inch range, with 2.7 million units