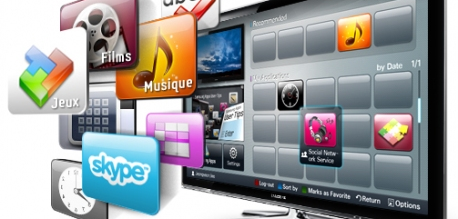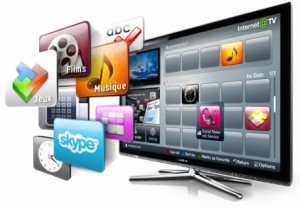 Via BroadBandNews,
Extended connected TV functionality is at the heart of the new D-Book 7, which has just been published by the Digital Television Group (DTG).
The new edition is the result of 18 months collaboration between manufacturers, service providers and technology companies. It includes a baseline specification specification for Connected TV products and services that Sky, Virgin Media, YouView and others can build on for trademark requirements to support their services. The DTG described the specification as a "major step towards an interoperable, horizontal platform that unites broadcast and broadband delivery services."
However, the release is yet to include a device profile and some sections are under review, mainly due to awaiting the completion of international standardisation work. The DTG is continuing to discuss progress with international standards bodies and organisations HbbTV, ETSI, MPEG, the Open IPTV Forum and DECE.