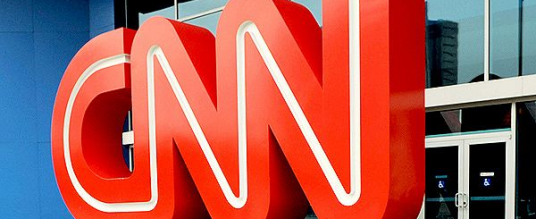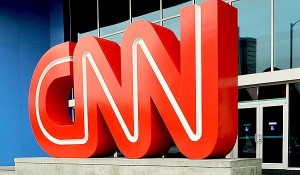 Via Vision2Mobile
Google TV may be blocked by the major networks, but has inked a deal with at least one big name: CNN – and found a way to potentially partner with cable.
The two announced at the South by Southwest music and media festival that they are planning a new TV Everywhere service that will take the news network's existing online and mobile strategy (which includes a live TV iPad app), and add in live video feeds that automatically sync between their Google TV, computer and mobile devices. Cable subscribers can sign in with their pay-TV provider in order to port video around from device to device, picking up on one gadget where the viewing was left on another.
The move provides Google TV, content providers and cablecos with a potential model for a hybrid, mutually beneficial business relationship. Google TV says it wants to bring together broadcast content with the best of the Web via a connected TV, but its ability to offer living room denizens a way to watch competing online video on the big screen is lending a perception that it is cannibalistic to both the traditional pay-TV sector as well as content companies' own offerings (thanks to piracy).
In a session at SXSW, the general manager of CNN Digital, K.C. Estenson, demonstrated the new functionality. "Your playlist follows you to every device, » he said, noting that he could use the functionality across iOS, Macintosh, Chrome and Android devices. "Imagine just building your own CNN – the subjects you love, the topics you love – stacking those videos in your queue and carrying it where you go. »
In the live demo, Estenson opened the CNN app on his iPhone, logged in with his cable provider, and began watching the same CNN video that was live on TV. Then he paused the video, picked it up on CNN.com on a PC, and then paused and picked up the live video again on a Google TV. He also showed how users can create video playlists and queues.
Users also will be able to use "Open Stories, » which allow users to view CNN video alongside related iReport video (amateur eyewitness reports). It also will offer an interactive time line functionality, a map and video commenting on stories.
CNN already has gained significant traction in online streaming, averaging 100 million video streams per month. Its audience, however, may have just gotten larger: Estenson said that CNN.com served 342 million page views and 100 million video streams last weekend, a record, thanks to the crisis in Japan. Meanwhile 500,000 people downloaded mobile and iPad apps.