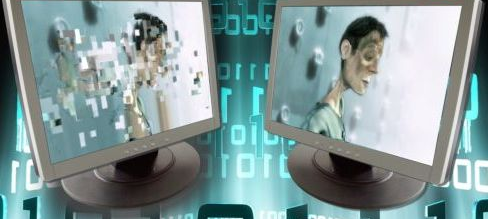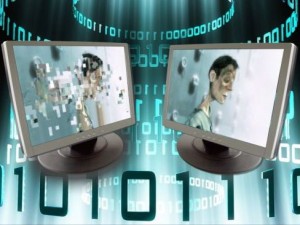 Via AppMarket
Verimatrix, the specialist in securing and enhancing revenue for multi-screen digital TV services around the globe, announced its partnership with Vestel to create a versatile IP-enabled range of connected TVs ready for premium service delivery.Vestel previously partnered up with Yahoo! and Access to enhance their positioning.
TelecomPaper on the deal:
Vestel's range of MB36 IP enabled TV's are available for deployment with embedded Verimatrix ViewRight client security supporting VCAS protected digital TV services. The Verimatrix Video Content Authority System (VCAS) for Internet TV, together with VCAS for IPTV, provides a complete digital TV security service for IP video services. Vestel LCD TVs with built-in IP and DRM are available as 26-inch, 32-inch, 40-inch and 46-inch models. They support HD panels and secure content from server to display.

Vestel TVs can be deployed as full client devices in services protected by VCAS for internet TV and VCAS for IPTV as a digital TV security service for IP services. Featuring multi-format support, VCAS services to multiple screens and across multiple transports, including both broadcast and VoD delivery modes.
Hakan Kutlu, deputy director of marketing at Vestel Foreign Trade, stated:
« The combination of advanced TV features and integrated IP security make a compelling value proposition to enable hospitality, IPTV and OTT service delivery. Our long standing partnership with Verimatrix is key to premium service penetration today and will grow in significance as connected TVs become part of mainstream service architectures. »
Steve Oetegenn, Chief Sales and Marketing Officer at Verimatrix, said:
« IP enabled TV displays are one of the most significant delivery platforms for the digital TV services of the future. When a major CE vendor can provide a complete platform with robust, integrated security, the value proposition becomes compelling. Based on our extensive experience of software-based security solutions, we were able to rapidly enable the Vestel platform and provide a complete security solution for implementation of advanced digital TV services. »